USS Tunny (SS) Korean War Era
(25 February 1952 - 30 April 1952)
Photo Gallery
~
No Awards were earned during this period.
~
Tunny's Awards (1942-1969)

~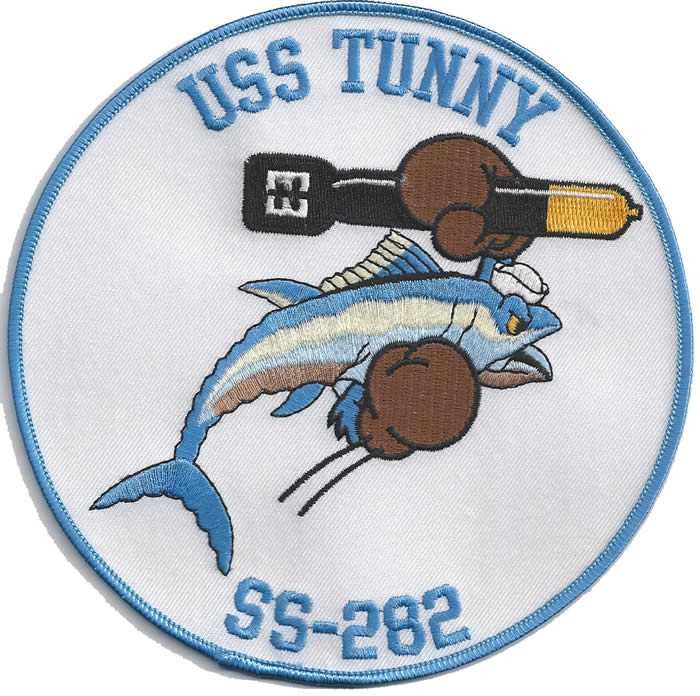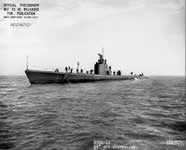 ~


Last Updated: October 4, 2019
During the Korean War period, USS TUNNY (SS 282) was activated but never deployed from Mare Island. During a short period of six weeks, Tunny sat at Mare Island Naval Shipyard with a small crew of 17 individuals. It was at about this time that Tunny SS 282 began a conversion to become the Navy's First Operational Guided Missile Submarine. The history, names and bios of Tunny's crew during the Korean War period can be found in the book, USS TUNNY: A History, Tribute, and Memoir authored and privately published by Raymond Vance Olszewski.

From the Boat Yeoman: It is said that "A picture is worth a thousand words." The photographs shown here are of those former crew members who served on USS Tunny (SS-282) when she was activated from 25 February 1952 to 30 April 1952. The photos presented below are those Tunny veterans who we have found photos for. These images mostly came from research by the author for the book, USS TUNNY. The Individuals are listed in alphabetical order and the photos were arranged in time order. Some of the photos shown also resulted from reaching out to relatives who took the time to dig into their family archives. Please note that the photographs shown below were purposely resized from the original images. If you 'right click' on your mouse, they can be downloaded. Should former crew members or relatives of those who have departed on Eternal Patrol have additional photographs/images, please share by contacting JJ (radrhino@cox.net) or myself (ROlszewski@aol.com).

George Rueben Edward Capito

Winston Willard Chafin

Leland Matthew Ezell

Alexander John Kalinoski

Richard Bailey Scearce, Jr.